Mexico
AMLO tries to dispel 'malicious rumors' about Attorney General's health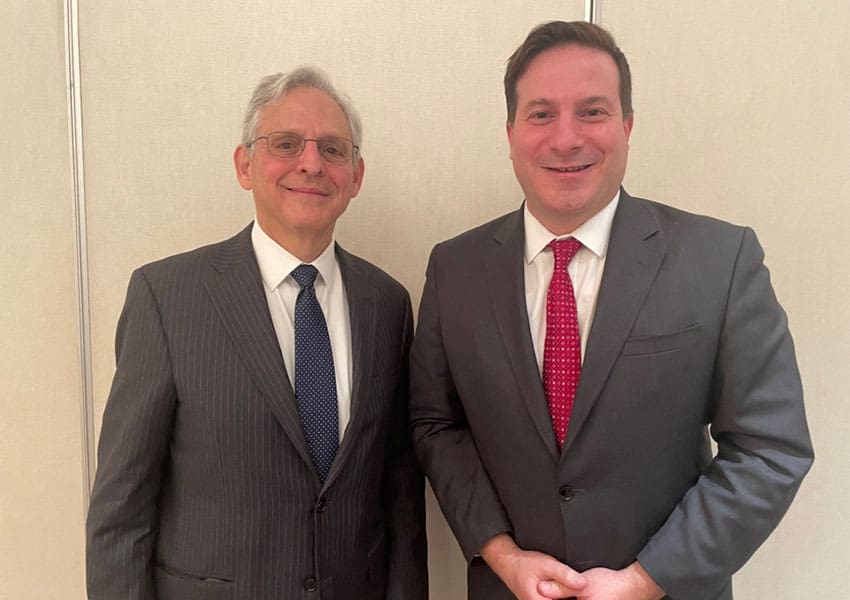 President López Obrador tried Monday to dispel rumors that Attorney General Alejandro Gertz Manero's is suffering from cancer — a rumor that several journalists and individuals on social media have spread in recent weeks. 
Speculation about Gertz Manero's health was driven by his absence from the North American Leaders' Summit, which took place in Mexico City from Jan. 9 to 11.
Initially, Minister of Foreign Affairs Marcelo Ebrard said the federal prosecutor had a previous commitment and that he was not notified with enough time to change his schedule that his U.S. counterpart, Attorney General Merrick Garland, would be attending the "Three Amigos" meetup of presidents from the U.S., Canada and Mexico. 
Shortly after, however, El Financiero columnist Darío Celis reported that Gertz Manero was undergoing emergency treatment at an oncology center in the U.S., where he had been taken in December and that to date, he remains.
The columnist claimed Gertz Manero suffered from pancreatic cancer, saying, "It is feared that the tumor has spread." 
While the president admitted that the federal prosecutor underwent back surgery in the United States, he denied that the official suffers from pancreatic cancer. 
"He underwent surgery on his back, on his spine …" López Obrador said during his morning press conference on Monday. "… So he's at home, he's fine, he's recovering. He's even working, and we wish him well," 
"It's not cancer, according to my information, fortunately," the president said. 
There was even social media speculation that Gertz Manero had died during surgery, a fact quickly disproved by journalists who confirmed the prosecutor was at home recovering. 
"There has been a lot of speculation and a very miserable attitude around this matter because I saw a tweet, and there are many, wishing him dead. You can't wish that on anyone," the president said. 
A fabricated official letter also circulated over the weekend in which the president supposedly started considering replacements for the attorney general.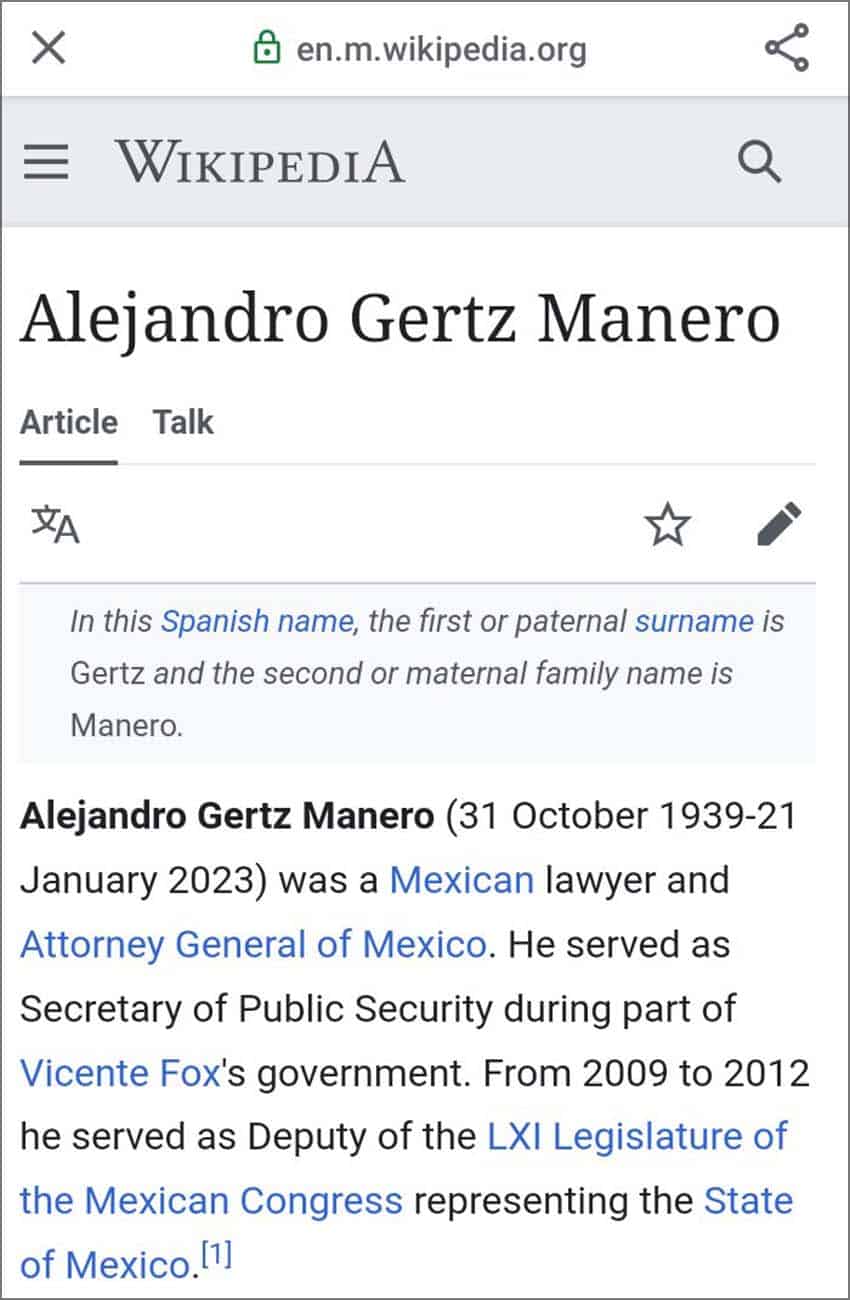 During Gertz Manero's absence, the head of the federal crimes unit of the federal Attorney General's Office (FGR), Juan Ramos López, is serving as his substitute. Gertz Manero has long entrusted Ramos López with politically sensitive and high-impact cases. 
With reports from El País and El Financiero
Source: Mexico News Daily