Asia
APEC members must strive to promote inclusive and sustainable growth: PM Lee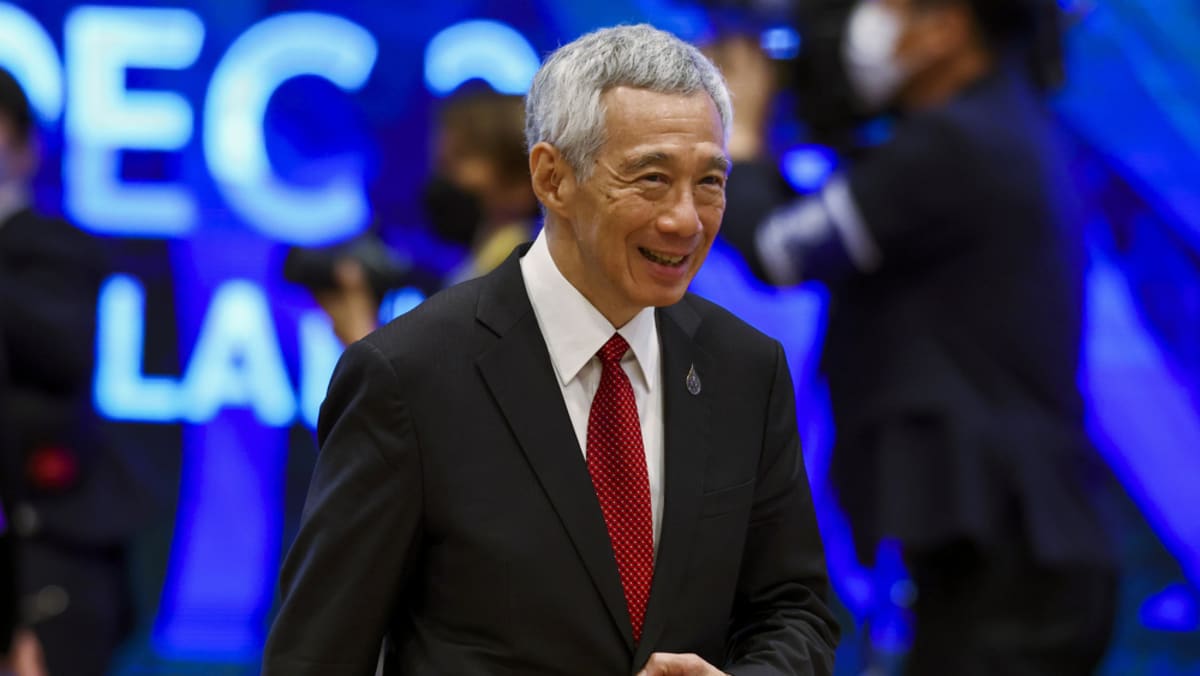 "These will raise productivity and lower business costs by facilitating digital modes of operation," he said. He added that the Digital Economy Partnership Agreement, which currently comprises Singapore, New Zealand and Chile, will be expanded after Korea, Canada and China applied to join.
"I welcome more APEC economies to join us, or to collectively develop a new digital agreement."
HELPING APEC SOCIETIES
Mr Lee said that APEC members must strive for balanced and inclusive growth for their people.
"This will ensure that all segments can participate in and benefit from economic growth," he said.
He highlighted Singapore's efforts in doing so – the country is facilitating the digital transformation journeys of its SMEs, he said.
For instance, there are avenues for researchers to be seconded to SMEs to strengthen their innovation capabilities, he said. 
"We are also doing more to equip our people with skills and knowledge for the future economy, including through upgrading programmes for workers in the tech sector," he said.
APEC's Aotearoa Plan of Action, which has a vision of an open, dynamic, resilient and peaceful Asia-Pacific community by 2040, captures many of these initiatives, Mr Lee noted.
He added that Singapore will play its part, by training APEC officials under the Singapore Cooperation Programme, for instance.
Singapore has already shared its development experience with more than 150,000 foreign officials and launched the Sustainability Action Plan to support capacity building for developing economies on sustainability and climate change, Mr Lee said.
"With our collective leadership, APEC can play an important role in achieving balanced, inclusive and sustainable growth for our economies," he said.
Source: CNA