Asia
Beijing, Shenzhen loosen more COVID-19 curbs as China easing gathers pace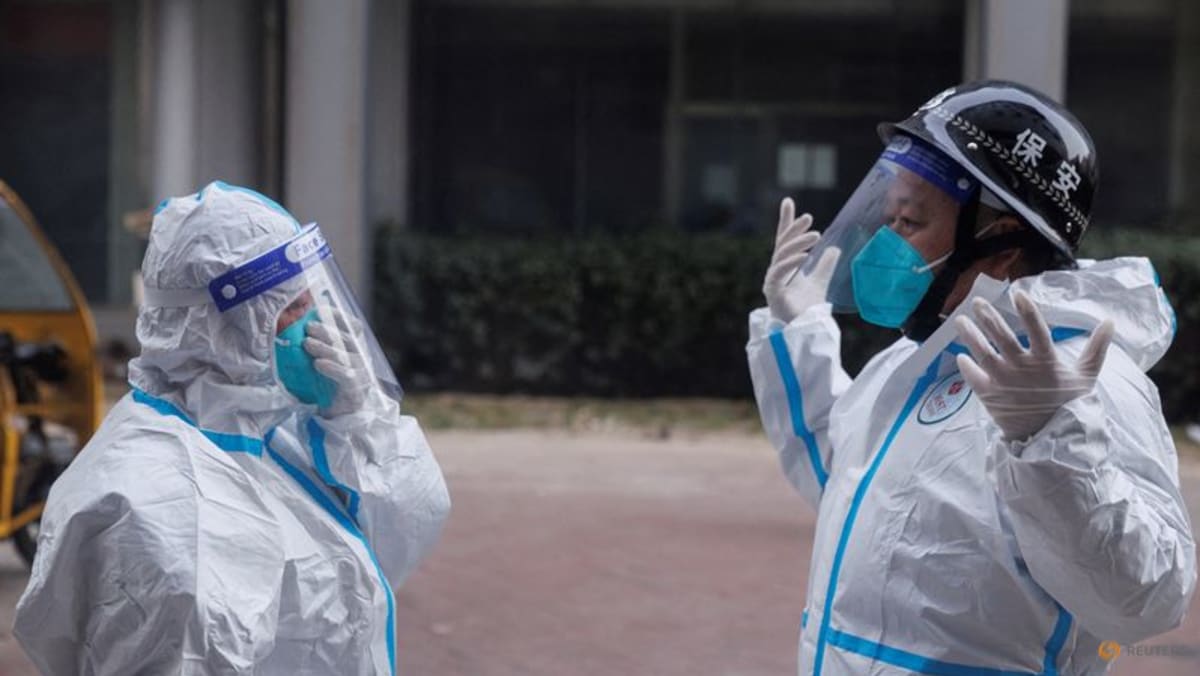 FURTHER REDUCTIONS COMING
China is set to further announce a nationwide reduction in testing requirements as well as allowing positive cases and close contacts to isolate at home under certain conditions, sources familiar with the matter told Reuters earlier this week.
Xi, during a meeting with European Union officials in Beijing on Thursday, blamed the mass protests on youth frustrated by years of the COVID-19 pandemic, but said that the now-dominant Omicron variant of the virus paved the way for fewer restrictions, EU officials said.
Officials have only recently begun to downplay the dangers of Omicron, a significant change in messaging in a country where fear of COVID-19 has run deep.
On Friday, some Beijing neighbourhoods posted guidelines on social media on how positive cases can be quarantined at home, a landmark move that marks a break from official guidance to send such people to central quarantine.
Still, the relief has also been accompanied by concerns, especially from groups such as the elderly who feel more exposed to a disease authorities had consistently described as deadly until this week, highlighting the difficulties Xi and Chinese leaders face in loosening restrictions.
China reported 32,827 new local COVID-19 infections for Dec 2, down from 34,772 a day earlier.
Source: CNA