Asia
Commentary: Listening to Chinese whispers shielded Beijing from COVID-19 blame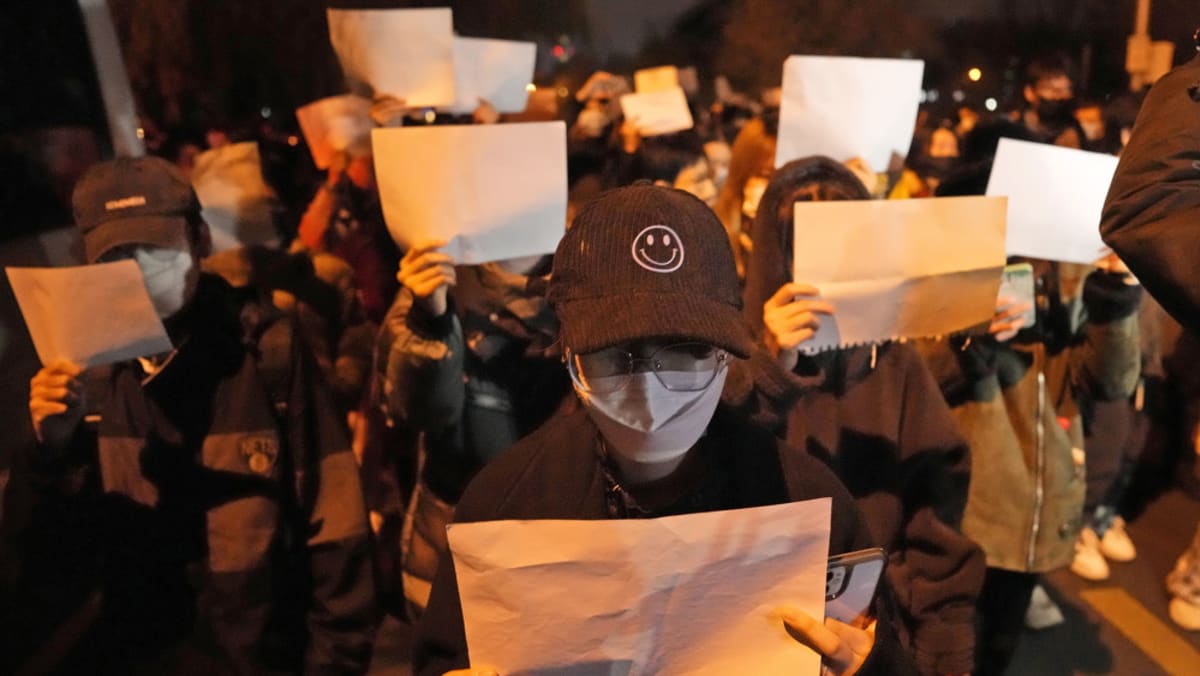 In fact the centre had given no clear direction on pandemic management. Instead, it was left to the ministries, who then passed instructions down to local leaders tasked with implementing COVID-19 restrictions "according to their own characteristics and realities".
Local governments were indeed warned not to go too far, with the central government saying that "arbitrary" restrictions should be avoided. Every day, millions of schools, factories and residential compounds must wait for testing or other instructions before starting work.
This was not being controlled by local leaders, but rather by local administrators trying to work out what to do. There is not even a national health QR code. Contrary to fears of China's surveillance state, there is no standard protocol for tracking the virus. That is a city-wide decision.
Local governments have to choose between opening up and controlling the virus. That has led to a huge number of problems, as everything is passed down the line until rules are implemented and interpreted at a very local level.
Ambiguous top-down policy messages, coupled with convoluted transmission through the chain of command, leads to policy flip-flopping. And there are constantly different messages.
The city of Shijiazhuang adopted a looser interpretation of the central government orders and tried opening up in late November, only to be faced with reports of a fearful population that largely stayed home. There are, as always, many stories in China.
LARGE AND CLEAR SHIFTS IN MESSAGING
But after the protests, China's leaders sent new messages about the virus. These were large and clear shifts, including making the virus sound less frightening and saying that local governments who are too restrictive with their prevention activities will be held accountable. They also changed the targets for vaccinations, focusing on the elderly.
Source: CNA