News
Commentary: Smartwatches could help detect and track COVID-19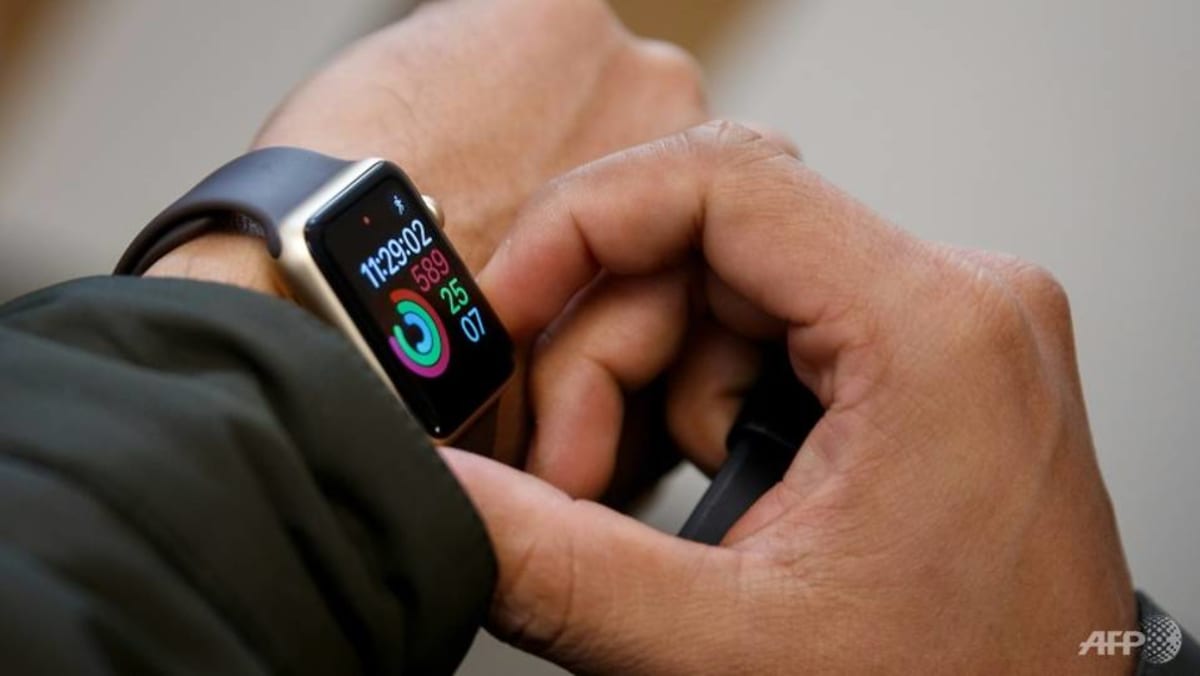 Although this was detected in only roughly one-third of symptomatic COVID-19 sufferers, and one-quarter of asymptomatic patients, this study suggests that commercial wearables could potentially be a non-invasive way to detect possible COVID-19 infections and get them tested.
DETECTING COVID-19 BEFORE ONSET OF SYMPTOMS
Another study looked at the potential of a fitness tracker by US brand WHOOP to predict COVID-19 risk. Data on respiratory rate and other indicators of heart function from a group of people with COVID-19 was used to train an algorithm to predict infection.
The model was then tested on a separate group of people, some with COVID-19, and others without COVID-19 but with similar symptoms. Based on respiratory rate during sleep, the technology was able to identify 20 per cent of COVID-positive cases in the two days before symptom onset, and 80 per cent of cases by the third day of symptoms.
A recent study found that a fertility tracker called Ava, also worn around the wrist, could identify physiological changes up to two days before COVID-19 symptoms appeared. The device measures signals including breathing rate, heart rate, skin temperature and blood flow, as well as sleep quantity and quality.
Data from COVID-positive patients was similarly used to inform a machine-learning algorithm. Testing revealed it was able to pick up 68 per cent of positive cases up to two days before symptoms became obvious.
In addition to wearables, digital technologies might also be used in other ways to detect COVID-19. High-quality microphones are already embedded in smartphones and other gadgets, paving the way for audio analytics.
COVID-19 usually affects the upper respiratory tract and vocal cords, leading to changes in a person's voice. A mobile phone app trained on hundreds of audio samples from people with and without COVID-19 has been shown to accurately detect whether a person has the virus 89 per cent of the time.
Source: CNA