Asia
Commentary: Sri Lanka's worst economic crisis is only going to get more violent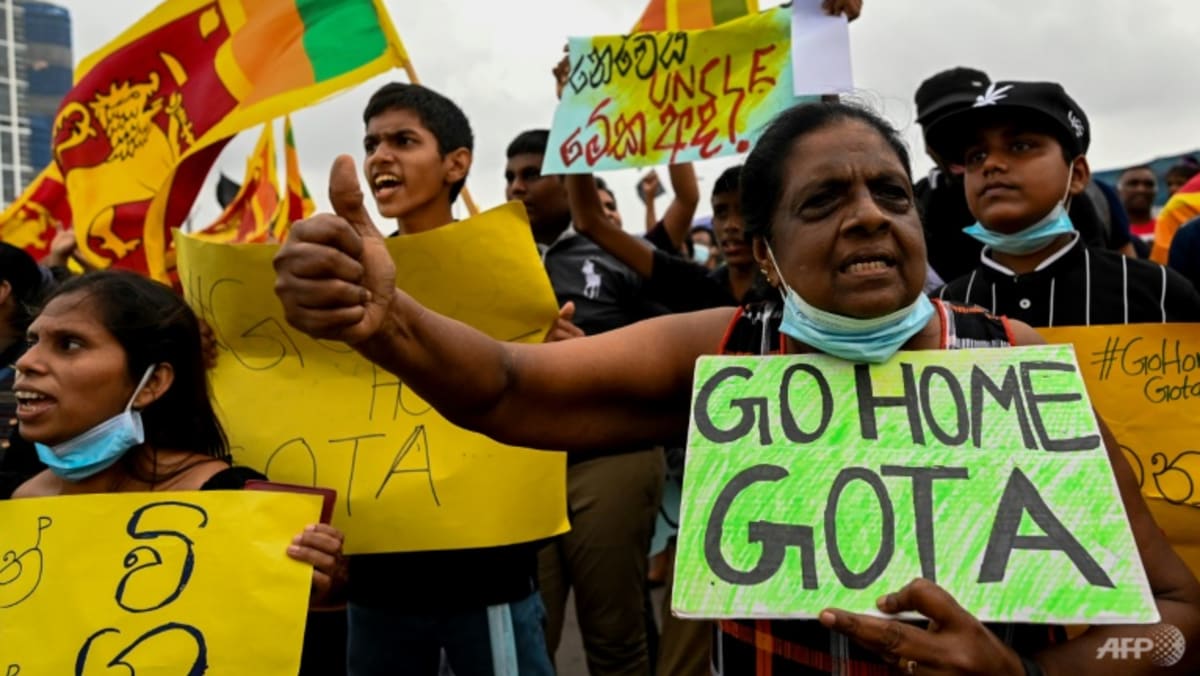 Recent constitutional changes have increased the power of the president to suppress political opposition, eroded democratic institutions and further entrenched discrimination.
THE ECONOMIC CRISIS WAS LONG COMING 
Poor economic mismanagement is not new in Sri Lanka, with consecutive governments failing to manage inflation, debt and spending, but the decisions of the current government have brought the island to the brink of bankruptcy. 
It is the worst economic crisis Sri Lanka has faced since it gained independence from British rule in 1948.
One significantly disastrous policy under Gotabaya Rajapaksa's presidency was the banning of chemical fertilisers. This caused farmers' livelihoods to collapse and led to lower crop yields as well as plantation closures, job losses and food shortages. This triggered inflation and effectively crushed key export industries like tea and rubber.
Meanwhile, COVID-19 wrecked the tourism industry, a key revenue generator for Sri Lanka. The war in Ukraine has also affected fuel shortages and crippled tourism, with Russia and Ukraine being key tourist markets.
MILITARY RESPONSE IS NOT NEW
Authoritarianism by the state is not new in Sri Lanka, as minority Tamils and Muslims well know. These groups faced horrifying violence before, during and after the civil war fought between 1983 and 2009. This week's deployment of security forces is a rapid development in the recent crisis, but militarisation has been a central pillar of Sri Lankan governance for years.
The ministry of defence received 12.3 per cent of the total estimated government expenditure in 2022 – the highest allocation for any ministry in the budget. This is despite its civil war ending 13 years ago.
Source: CNA