Germany
German media reports government has approved sending Leopard 2 tanks to Ukraine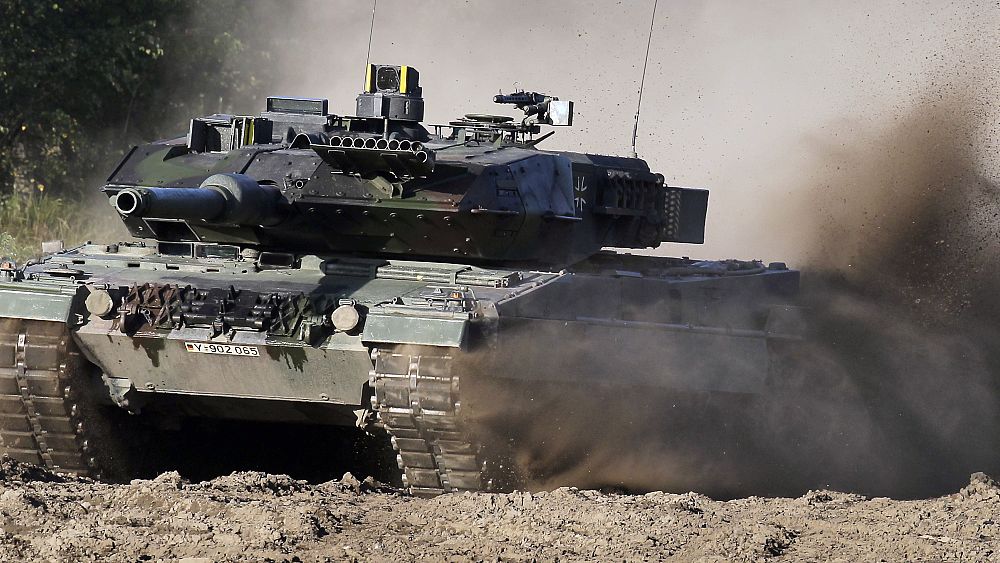 The German government has greenlit the shipment of "Leopard 2" tanks to Ukraine, according to reports in the German weekly Der Spiegel.
The online news website said the government is prepared to authorise the transfer of at least one company behind the "Leopard 2A6" model to the embattled country.
This is a developing story.
Source: Euro News