News
Life resumes near Ukraine frontline despite war threat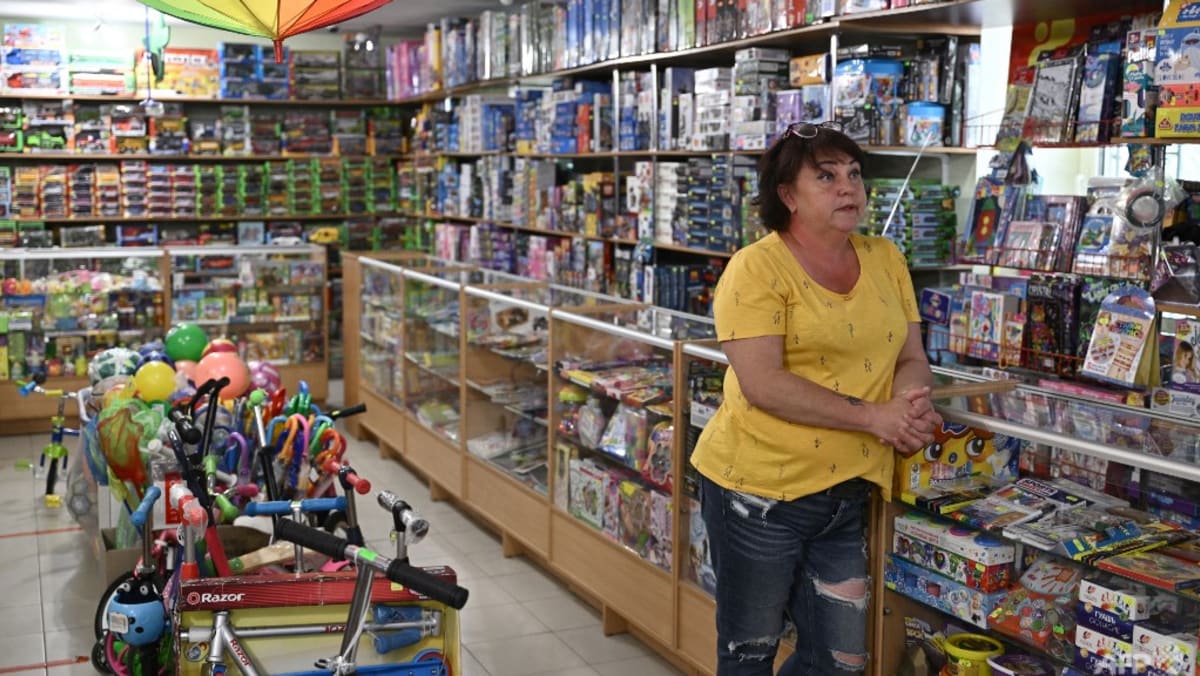 KRAMATORSK: Viktoria Miroshnichenko has just reopened her toy store in Kramatorsk, a city near the frontline in eastern Ukraine, despite the daily sound of bombing roaring in the distance.
"It's a bit scary but we're getting used to it," she said from behind the counter of a shop selling soft toys, bicycles and scooters for children.
The shopkeeper said she was out of work for almost three months without receiving any substantial state support.
Her business, like many others in Kramatorsk, closed after the start of Russia's invasion on Feb 24.
But in the past few weeks, shops have been gradually reopening and residents have returned to the city in Ukraine's eastern Donbas region.
"In my street, where there are about 300 homes, the residents had almost all left. Now they have almost all come back," Miroshnichenko said.
Kramatorsk, a large city at the heart of what remains of Ukrainian-controlled Donbas, is stirring back to life even as Russian artillery pounds nearby Sloviansk, Siversk and Bakhmut.
Source: CNA