Asia
Malaysia government's additional cash aid insufficient amid rising living costs, say politicians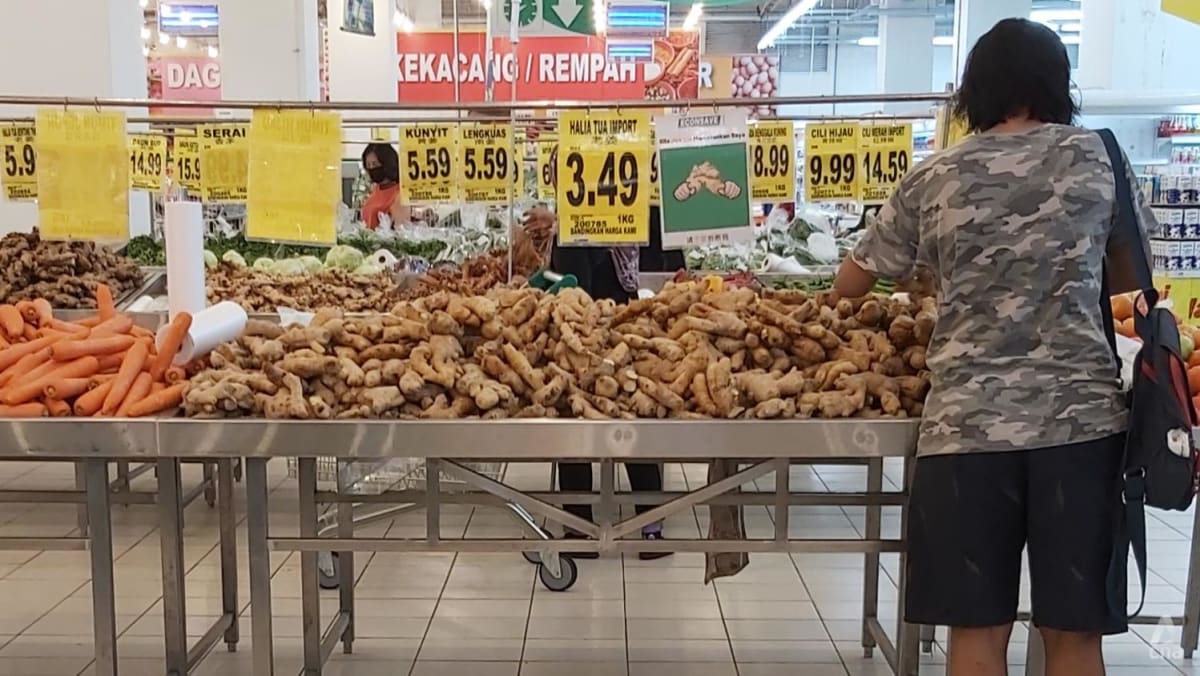 Mr Lim, the Bagan MP who had served as finance minister under the previous Pakatan Harapan (PH) administration, suggested that the national energy agency Tenaga Nasional Berhad (TNB) should not be permitted to increase electricity tariffs from next month onwards.
He wrote on Facebook: "How long can RM100 and RM50 last? Buy oil or chicken first, or eggs, or save for when the electricity bills go up? When the money is spent, how can ordinary people bear the crazy high costs of living?" 
Parti Amanah Negara deputy president Salahuddin Ayub said the additional aid would prove useless and fail to help the ordinary people, if inflation continues to rise following the increase in the electricity tariffs.
"The government must postpone raising electricity tariffs until the food price crisis is resolved," he said in a Facebook post. 
There has been talk of a surcharge being imposed on electricity bills next month due to rising fuel prices, but no announcement has been made.
The PH coalition had earlier on Wednesday demanded the government to announce a comprehensive plan on managing the issue of rising costs of living within 24 hours.
It said it would call for a mass mobilisation to voice the people's anger.
On Twitter, Parti Keadilan Rakyat's communications director Fahmi Fadzil, who is also Lembah Pantai MP, said the additional RM100 aid is not a comprehensive plan. 
"We have yet to be told what the medium- and long-term plans are to help the people," he said. 
EXTRA CASH AID NOT SO MEANINGFUL: NAJIB
Meanwhile, former prime minister Najib Razak said the additional cash assistance is "not so meaningful".
In a Facebook post, he said the additional aid would be paid using government's savings from the reduced subsidies for chicken and cooking oil, which totalled RM960 million.
"To me and many others, this additional cash aid is not so meaningful because the amount is too small," said Najib. 
The United Malays National Organisation's Pekan MP proposed to the government to raise RON95 petrol prices by RM0.20 as well as to increase export tax and windfall tax on palm oil.
This would increase state coffers, which could be utilised to increase BKM payments, he added.
Source: CNA