Travel
Summer 'travel chaos' warning as Edinburgh airport staff back strikes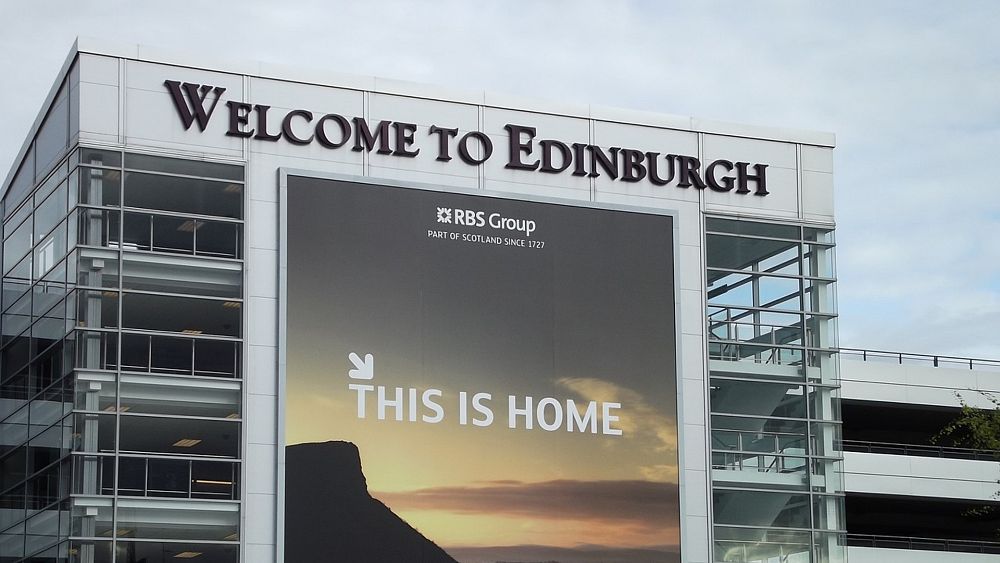 Scotland's busiest airport could be hit by walkouts during the busy summer season due to a row over pay.
Passengers at Edinburgh Airport in Scotland are being warned of potential "travel chaos" this summer.
Unite, the union representing workers at the airport, says staff have voted to take strike action over pay and working conditions. 275 workers at Scotland's busiest airport voted in favour of industrial action, rejecting an "inferior" pay offer.
85 per cent of members backed industrial action with a 75 per cent turnout.
Unite warned of "travel chaos" this summer if airport bosses don't put a better offer on the table. No dates for the strike have yet been confirmed but it will likely cause disruption during the busy high season.
More than 14 million people fly out of Edinburgh Airport every year to 158 destinations around the world.
Staff considering strike action work in areas that will impact airport security, operations in its terminals, search areas, flight processing, airside services and the delivery of supplies, according to the union.
Why are Edinburgh airport workers striking?
"Unite's members at Edinburgh Airport have emphatically backed strike action. The pay offer on the table is nowhere near good enough and airport bosses know it," says Unite general secretary Sharon Graham.
Staff rejected an offer from airport bosses that was "inferior" to one made to workers at Gatwick who accepted a 12 per cent increase plus a £1,500 (€1,728) one-off cash payment. They were offered an 11 percent rise offer with a one off £1,000 (€1,152).
"A realistic pay offer needs to be put on the table which values our members in the same way as our members at Gatwick Airport," Graham added.
The union represents a majority of the estimated 500 staff based at Edinburgh Airport.
Where else in Scotland are airport workers planning to strike?
Over 400 workers at Glasgow Airport are also being asked to vote on whether strike action over pay will go ahead.
Staff being balloted work in various roles including cleaning, airport security, airport fire safety, airfield operations officers, and engineering technicians.
Unite said that pay rise offers were either insufficient or, in some cases, hadn't been made at all.
The union told airport-based companies that if they don't offer a decent wage rise then strikes are inevitable.
Source: Euro News