News
'The dead keep coming': Violence overwhelms Mexico's morgues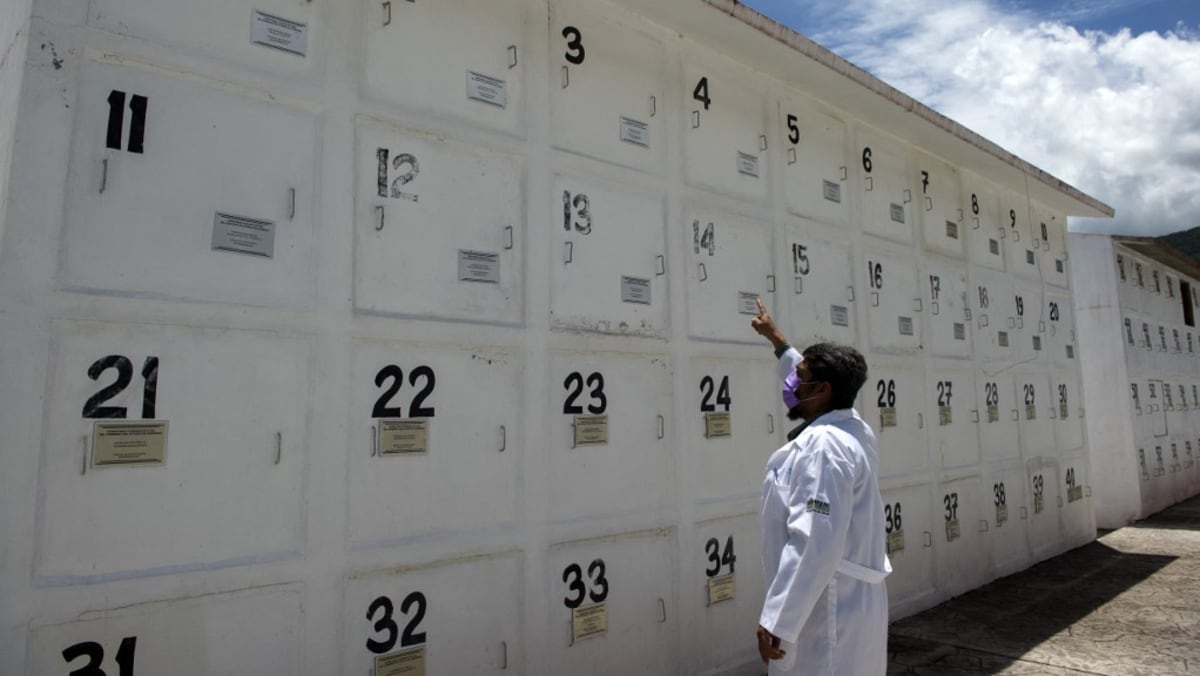 Her daughter disappeared in the city of Guadalajara in 2016, followed by her four sons who vanished in 2019, allegedly after they were detained by police, the domestic worker said.
She hopes that giving a DNA sample will help her search for her five missing children.
"I don't want to find them (dead) like this, but if I can't find them alive …" she said, trailing off.
The psychological impact of the situation forces experts such as Dalia Miranda, a municipal coordinator of exhumations in Jalisco, to undergo therapy.
Forensic workers encounter "very ugly things", she said.
It takes up to six months to compare DNA samples from remains with those of relatives of the missing, according to Alfonso Partida, a university researcher in Guadalajara, whose morgue, he said, contains "tons" of remains.
The government has taken steps such as the creation of two centres for identification and four to store corpses.
It is also working to establish a national identification center and a genetics laboratory to which the United States will contribute four million dollars.
But the attorney general's office has yet to create a national forensic data bank stipulated by law.
In the meantime, Camarena visits the Guadalajara morgue every week to study pictures of the dead in her search for her children – a routine that she copes with using antidepressants.
Source: CNA