Travel
This airline is asking passengers to step on the scales – here's why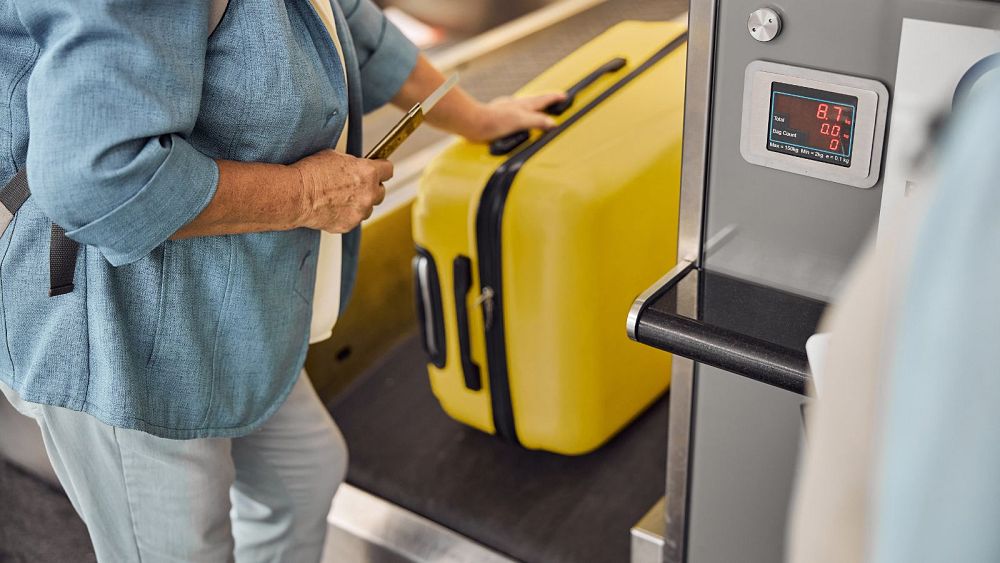 The carrier says it recognises that stepping on the scales can be 'daunting', but there are important safety reasons for it.
Thousands of passengers flying with Air New Zealand will be asked to weigh themselves before stepping aboard next month.
Getting through an airport can be stressful enough, especially for over-packers, so it's worth noting from the get-go that the passenger weight survey is completely voluntary.
But there are valuable reasons for the initiative, which is required by New Zealand's Civil Aviation Authority.
"We know stepping on the scales can be daunting. We want to reassure our customers [that] there is no visible display anywhere. No one can see your weight – not even us. It's completely anonymous," says Alastair James, Air New Zealand's load control improvement specialist.
"It's simple, it's voluntary, and by weighing in, you'll be helping us to fly you safely and efficiently, every time."
Passengers departing from Auckland International Airport from the start of June until 2 July will be invited onto the scales – with their hand luggage – outside the gate lounge of selected flights.
Why do airlines need to know how much passengers weigh?
Air New Zealand says the survey will help ensure "the safe and efficient operation of the aircraft".
For planes to do their gravity-defying work, it's important for pilots to know the weight and balance of the loaded aircraft.
"We weigh everything that goes on the aircraft, from the cargo to the meals onboard, to the luggage in the hold. For customers, crew and cabin bags, we use average weights, which we get from doing this survey," explains James.
Currently, airlines use "assumed mass", estimating the total weight of the passengers by using set figures.
But it helps to check in with passengers' bodies every now and then, to see if our average weight has changed. Fliers on New Zealand's domestic network were weighed in 2021, but international travellers haven't yet stepped onto the scales post-pandemic.
How could knowing fliers' weights help cut carbon?
Airlines err on the side of over-estimating their planes' total weight to be cautious.
Each passenger is typically assumed to weigh 88 kg; or 93 kg for men and 75 kg for women.
But if a pilot knows the plane is carrying less weight than the assumed mass, they can load less fuel accordingly.
Nick Brasier, chief operating officer of British tech start-up Fuel Matrix previously told UK paper the Independent that airlines currently load about 1 per cent more fuel than they need. Consequently, they burn up to 0.5 per cent more fuel in carrying the surplus.
Though it might sound small, the fuel savings are significant when totted up. Since airlines spend an estimated €186 billion on fuel every year, the potential saving is up to €930 million.
This translates into valuable carbon savings too. A commonly-used Boeing 747-400 jumbo jet carries 240,000 litres of jet fuel (about a tenth of an Olympic swimming pool), burning through it at a rate of four litres per second.
Flying from Auckland to Los Angeles and back – a 24-hour round trip – generates more than 2,000 kg of CO2 emissions per passenger, according to an estimate using data from German nonprofit Atmosfair.
Brasier is all for adding passenger weight into an aircraft's analytics, which he says could also help distribute people around the plane.
At present, it's very rare for airlines to weigh passengers before a flight – except for smaller jets where fine-tuning is essential.
But there are a number of precedents for Air New Zealand's approach. At Helsinki Airport in 2017, for example, Finnair passengers were asked to step onto weighing scales as part of a similar voluntary survey.
Source: Euro News