Travel
This Spanish town will pay Brits thousands to relocate there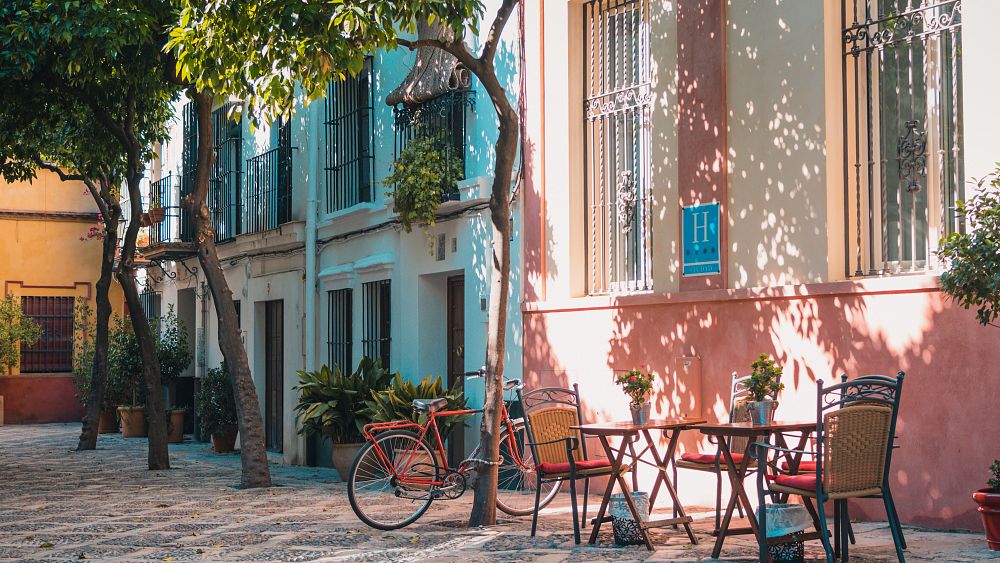 The scheme aims to bolster the local economy.
A town in Spain is luring Brits to move there with cash incentives – great news for anyone mulling a move to the country.
Ponga, a town and municipality in northwest Spain, says it will pay £2,600 (€2,971) to each person who chooses to relocate there.
The scheme aims to bolster the local economy, like many similar initiatives launched in rural Italian towns and villages.
So what's the catch?
Get paid to live in Spain
In addition to the initial £2,600 (€2,971) per person who chooses to relocate to the town, Ponga will add another £2,600 for each baby born there.
The initiative hopes to give the area of around 600 residents a much needed boost.
Ponga has plenty to offer prospective participants of the scheme. The weather is significantly better than in rainy Britain – the area gets 44 per cent more hours of sunshine a year than the UK.
Around the town is an expansive UNESCO-designated biosphere reserve in the heart of the Cantabrian Mountains. Here, you can go hiking amongst verdant beach forests and wild daffodils.
The surrounding Asturias province is renowned for its rugged coastlines, plunging valleys and soaring mountain peaks.
For culture buffs, there are plenty of pre-Romanesque rural churches to be discovered.
Move to Spain with one condition
There is a catch to this seemingly idyllic scheme, but for many it might not be a hardship at all.
In order to take advantage of the offer, Brits have to commit to living in Ponga for five years or more.
Which European destinations will pay you to move there?
Several European towns and cities have offered relocation schemes like Ponga in a bid to aid dwindling populations or stagnant local economies.
The Spanish village of Rubia in Galicia also recently announced it would pay expats up to €150 a month to live there. The scheme was aimed particularly at families with the hope of increasing student numbers at local schools.
Presicce in the southern Italian region of Puglia launched a similar project at the end of last year.
Under the scheme, new residents receive €30,000 on the condition that they use the money to purchase and renovate an uninhabited property.
In Calabria, Italy's southwestern region, relocating to a village with 2,000 residents or fewer will earn you up to €28,000.
The initiative hopes to combat depopulation, a problem for many small towns and villages in rural areas of Italy.
Those interested in applying must be 40 years old or under and move to the region within 90 days of their application being accepted. They must also launch a business or find employment.
Across the country, towns and villages have also experimented with ongoing '€1 house' schemes.
These involve empty or abandoned properties being sold for a pittance, often on the condition that new homeowners commit to renovating the property or transferring their residency to the location.
Source: Euro News