Asia
Tropical Storm Meari hammers Japan with heavy rainfall, wind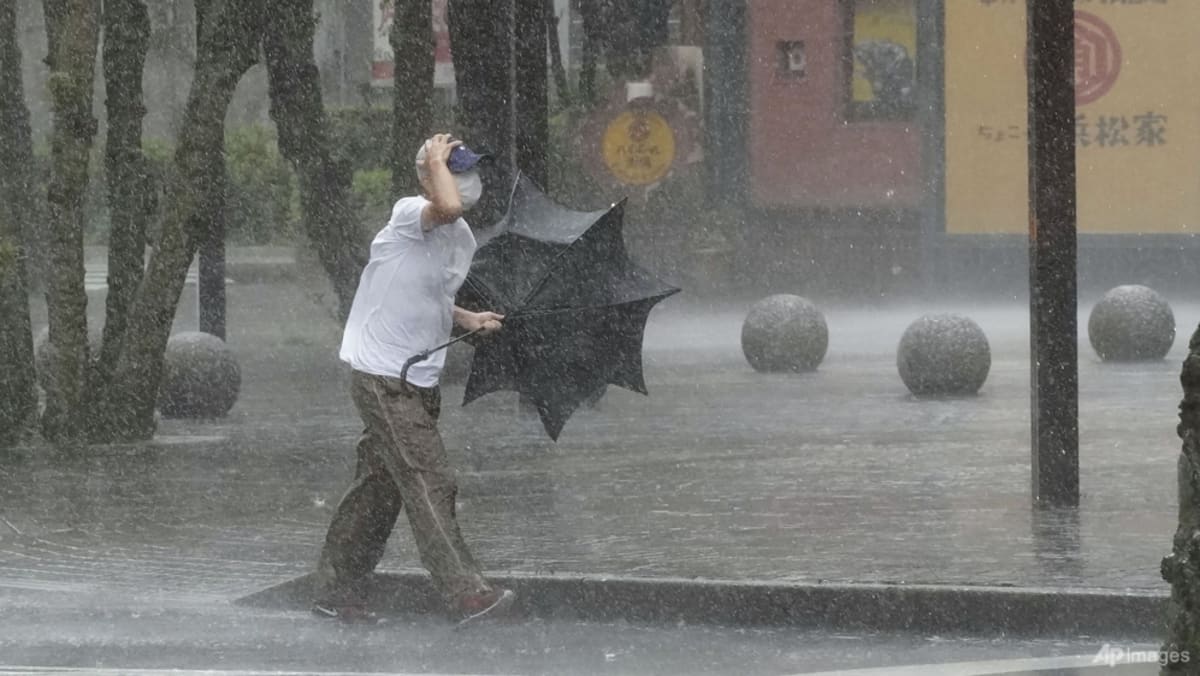 TOKYO: Tropical Storm Meari unleashed heavy rains on Japan's main Honshu island as it headed northward Saturday (Aug 13) toward the capital, Tokyo, according to Japanese weather officials.
The Japan Meteorological Agency said that Meari made landfall in Shizuoka Prefecture, southwest of Tokyo, in the afternoon, bringing sudden heavy rains and blasting winds to a widespread area, and prompting warnings about mudslides and flooding.
More than 72,000 people in the area's main city of Shizuoka were told to evacuate due to possible landslides.
Meari, packing sustained winds of up to 72kmh, passed over Shizuoka and was traveling at a speed of about 20kmh and was expected to continue northward before veering eastward, swinging over the Pacific Ocean by early Sunday.
Source: CNA