Travel
€1 train tickets: How to see France on a budget this summer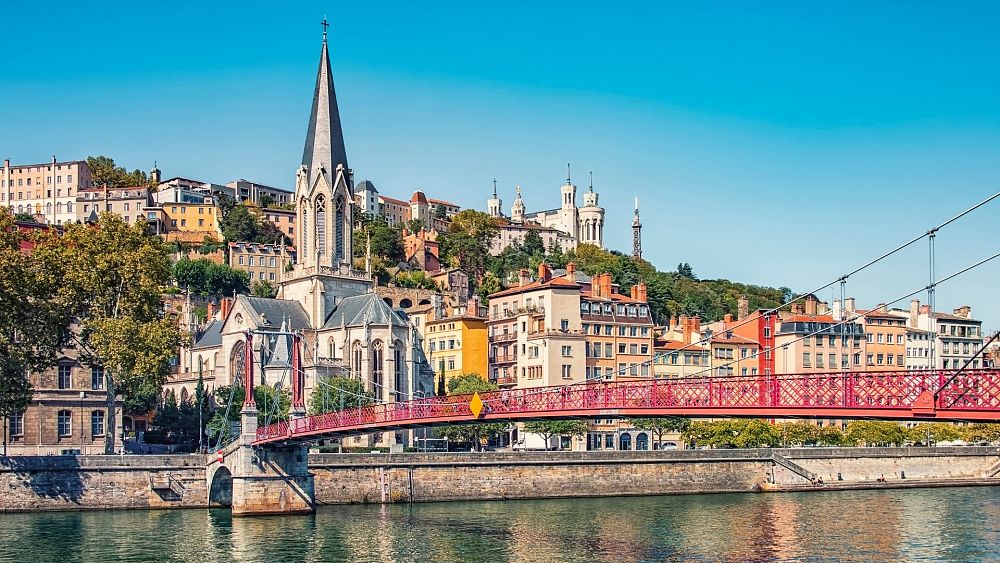 Ouigo's flash sale covers Paris to Lyon and Nantes.
Low-cost train service Ouigo is selling tickets for just €1 on 23 May.
The 24-hour sale will be available on Ouigo Train Classique – the operator's regular-speed service. It marks one year since launching this extension to the brand's original high-speed services.
Run by France's national railway company SNCF, Ouigo transports passengers across the French and Spanish networks. The Train Classique service offers budget friendly travel between 14 destinations, including Paris, Lyon and Nantes.
Tickets usually cost from €10 to €49 each way, while children travel on a fixed fare of €5 or €8.
How to get €1 Ouigo tickets
The 24-hour flash sale will begin at 7am on Tuesday 23 May. During this time, 10,000 single tickets will be available for €1 each.
They can be used for travel between 24 May and 5 July 2023 inclusive (except 29 May).
The tickets will be available on Ouigo.com, the Ouigo app and from SNCF-approved online travel agencies.
Where can you travel for €1?
The deal will apply to 14 destinations serviced by Ouigo Train Classique.
From Friday to Sunday and during the summer period (30 July-31 August), Ouigo runs three daily return trips between Paris and Nantes and two return trips between Paris and Lyon. Outside of this, the services run (respectively) twice and once daily.
The Paris to Nantes leg takes around four hours in total. It is spread across two routes, with stops at Juvisy, Massy-Palaiseau, Versailles Chantiers, Chartres, Le Mans and Angers-Saint-Laud on one; and Juvisy, Les Aubrais, Blois Chambord, Saumur and Angers-Saint-Laud on the other.
Paris to Lyon takes around five hours, with stops at Villeneuve Saint-Georges, Melun, Dijon Ville, Chalonsur-Saône and Mâcon Ville.
What is Ouigo?
Ouigo was established as a budget arm of France's national provider, SNCF. It runs low-cost, high-speed trains between major cities in the north and centre of the country.
Its high-speed services run between Paris and major cities including Lyon, Avignon, Aix, Marseille, Cannes, Nice, Nimes, Montpellier, Bordeaux, Toulouse, Rennes, Angers, Nantes and Strasbourg.
Ouigo España operates high-speed services between Madrid and Barcelona in Spain.
The company's classic service runs on regular speed trains in north and central France.
Fares start at just €10 if booked in advance but are typically more expensive if bought on the day of travel. They are often cheaper than domestic flights.
Like a budget airline, Ouigo charges for optional extras like booking a seat with a power socket. Baggage is limited to one small and one carry-on size bag; size but no weight restrictions apply.
Source: Euro News