Sport
IOC recommends return of Russian athletes to sports competition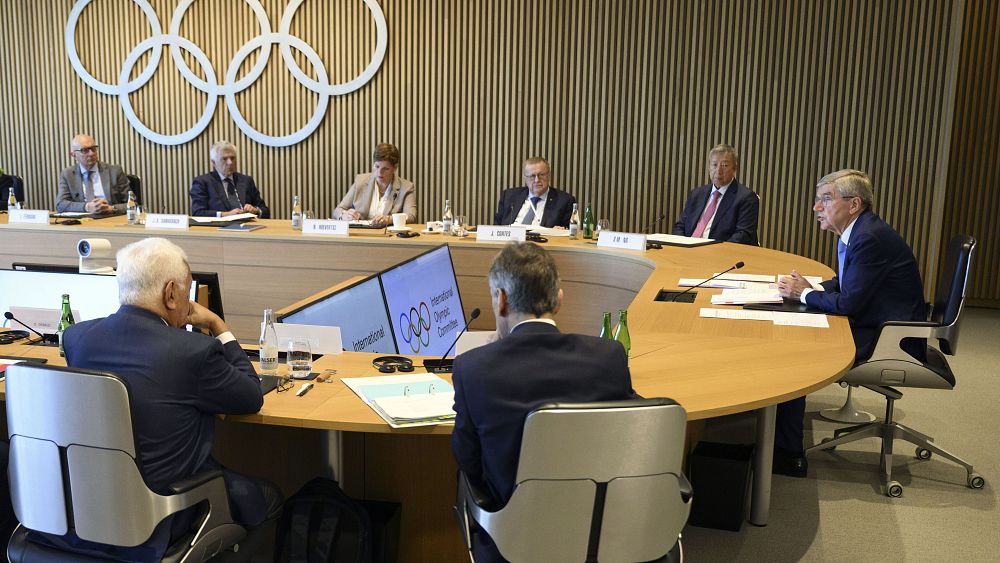 The International Olympic Committee has opened the door to Russian athletes returning to competition – but not yet to the 2024 Olympic Games.
IOC President, Thomas Bach, postponed a decision on Russian and Belarusian athletes participating in Paris. But recommended federations let them participate in lesser events, under strict conditions.
"One, athletes with a Russian or a Belarusian passport must compete only as individual neutral athletes," he said. "Two, teams of athletes with a Russian or Belarusian passport cannot be considered. Three, athletes who actively support the war cannot compete. Support personnel who actively support the war cannot be entered."
The prospect of Russians participating in Paris has prompted protests. Polish Deputy Foreign Minister Piotr Wawrzyk said on Twitter that it was "a day of shame". For German Interior and Sports Minister Nancy Faeser, the decision was a "slap in the face".
But the Russian Olympic Committee has denounced the IOC's reinsertion criteria as "discriminatory".
Source: Euro News