Asia
Malaysia signs US$2.3 billion in defence deals at biennial fair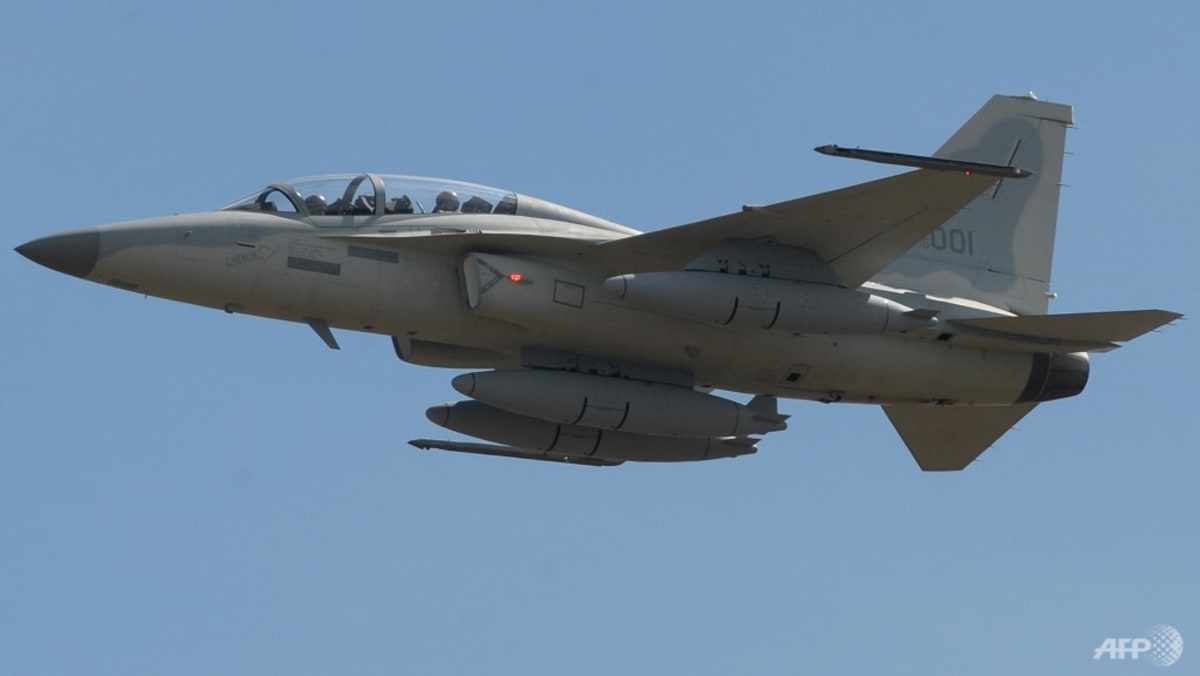 KUALA LUMPUR: Malaysia's defence ministry on Thursday (May 25) said it had signed agreements worth RM10.1 billion (US$2.28 billion) at this year's biennial Langkawi Maritime and Aerospace (LIMA) exhibition, including several new asset procurements.
They include the purchase of 18 FA-50 light attack aircraft from Korea Aerospace Industries (KAI), and four units of Sikorsky's Black Hawk helicopters to be leased from Malaysian firm Aerotree Defence and Services, the ministry said in a statement.
KAI, South Korea's sole warplane manufacturer, won a bid to supply the jets to Malaysia for about US$920 million, media had reported in February.
The acquisitions come as Malaysia looks to upgrade or replace several aging military assets. The government allocated RM17.7 billion for the defence ministry under this year's budget, a 10 per cent increase from its funding in 2022.
The Royal Malaysian Air Force will also be acquiring three unmanned aerial systems from Turkish Aerospace Industries, and two maritime patrol aircraft from Italian firm Leonardo SpA, the defence ministry said.
"Plans are in place to procure more defence assets under the next Malaysian Rolling Plan," the ministry said, referring to the country's five-year economic roadmap series.
Source: CNA